With Mutiara Figs, you're always getting the cream of the fig crops. Our nearby greenhouse farm produce hundreds of quality varieties fig from Red Figs (Super Jumbo, Brazilian XP) and Yellow Figs (Deana) to Green Figs and Black Figs.
We have always received this kind of question: "WHAT? Malaysia can plant fig?!"
YES, WE PLANT FIG IN MALAYSIA AND WE ARE THE BIGGEST FARM IN MALAYSIA
And the best thing we are:
Pesticide & Herbicide free
Planted local-overseas variety
Fruit all year round (no season)
We supply our fresh fig to supermarket daily. You can check them out at:
Village Grocer
Bens independent Grocer
How To Get Our Fresh Fig?
COD in Shah Alam
Delivery around Klang Valley (additional charges for delivery)
Anybody interested to try this sweet, rich and succulent fresh fig Whatsapp us at or you can enquire for bulk order.
Whatsapp Us
Enquire Now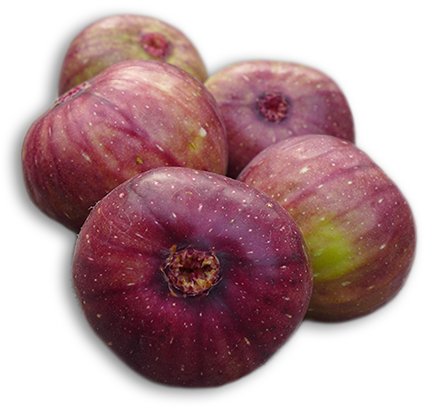 Taste of Fresh Fig
The taste is all honey-like sweetness with a subtle hint of berry and fresher shades of melon flavour.
Shelf life
Since figs should be ripe when purchased, they should be placed in the refrigerator or another cool place for longest storage. They can also be kept on the counter at room temperature for 2-3 hours only. Figs should be stored in a single layer (not on top of one another) and can be covered with a damp paper towel for added protection. Always rinse your figs just before consuming.
| | Counter | Refrigerator | Freezer |
| --- | --- | --- | --- |
| Fresh Fig | 2-3 hours | 5-7 days | 6-8 months |
Varieties Origin From
Italy, Japan, Taiwan, Turkey, Spain, France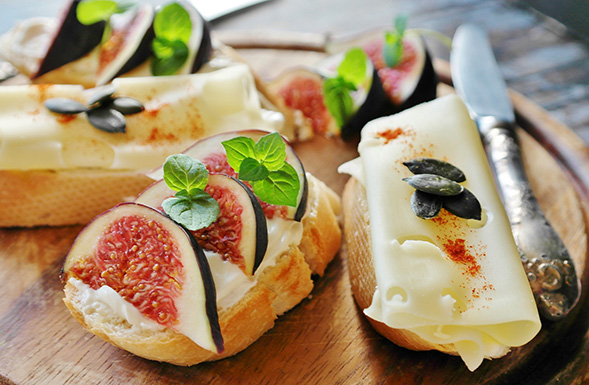 Healthy Way Of Eating Healthy Miracle Super Food
Premium Gift Box Fresh Figs
Weight: 500g
Price: RM50/box
Price Per Pack: 9pcs/box
Colour: Red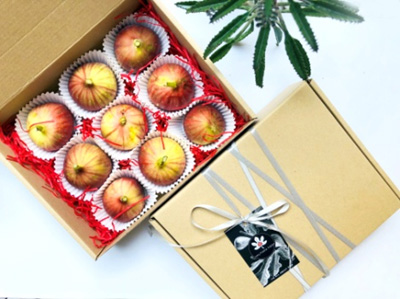 Weight: 500g
Price: RM40/box
Price Per Pack: 9-10pcs/box
Colour: Red
Medley Fresh Fig (Gred A)
Weight: 500g
Price: RM40/box
Price Per Pack: 9-10pcs/box
Colour: Red, Green, Black, Fig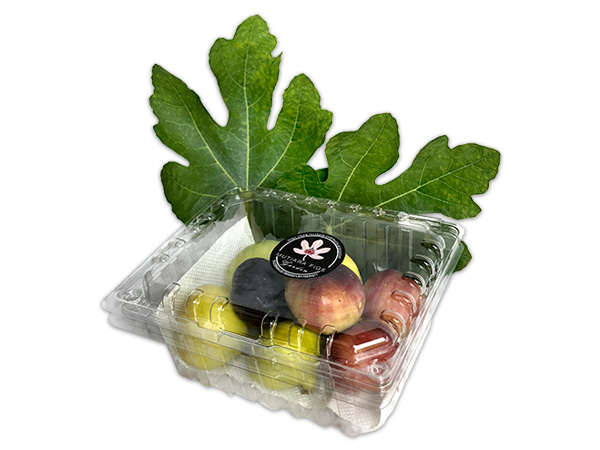 Weight: 500g
Price: RM35/box
Price Per Pack: 12-15pcs/box
Colour: Red
Medley Fresh Fig (Gred B)
Weight: 500g
Price: RM35/box
Price Per Pack: 12-15pcs/box
Colour: Red, Green, Black Fig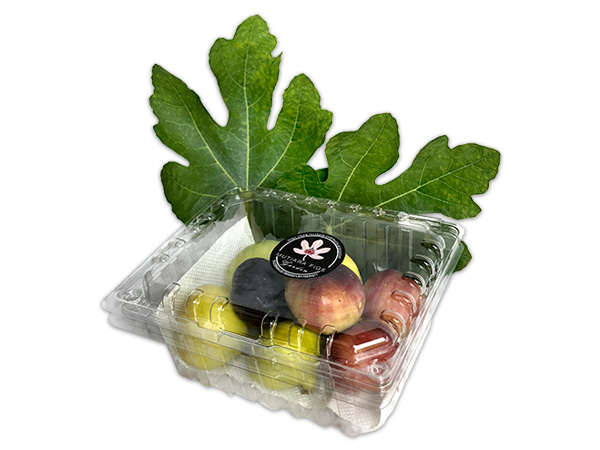 Weight: 500g
Price: RM20/box
Price Per Pack: 15-18pcs/box
Colour: Red, Green, Black Fig
Uses: Paste, Puree, Jam